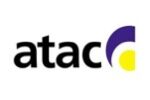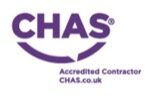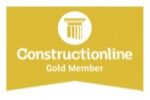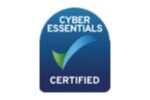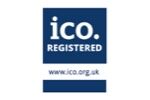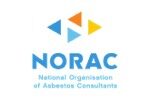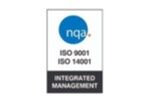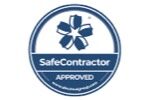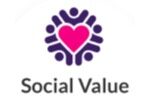 Expert Advice . Great Service . Asbestos Compliance
Covering
Nottingham
& Surrounding Areas
Address:
North Street, Wigston, Leicestershire, LE18 1PS
Open:
Monday to Friday 8:00am to 5:00pm
Request a

quote
Asbestos Surveyors in Nottingham
For more than 25 years, Clearview Environmental has supported local authorities, schools, retail businesses, hotels, and domestic clients in Nottingham. Our team of asbestos surveyors work throughout the region helping customers reduce and manage the risk of asbestos exposure in a variety of settings.
Asbestos Surveys Nottingham
Buildings constructed or renovated before the year 2000 could hold asbestos-containing materials and, as the owner of a building, it is your responsibility to manage the risk related to asbestos. When disturbed, asbestos releases microscopic fibres which can be easily breathed into the lungs, where they can potentially lead to the development of serious health conditions.
During an asbestos survey, our surveyors will inspect every area of your building, including often-overlooked spaces like lofts and cellars, to collect asbestos samples for testing in our UKAS-accredited laboratory.
Asbestos Testing
Any samples collected during an asbestos survey will be processed at our local testing laboratory, which isn't far from Northampton. This allows us to deliver fast, reliable results, determining the type of asbestos present and the potential risk it poses.
As part of our testing service, we also offer air monitoring. By collecting samples of airborne fibres, we can regularly check the level of asbestos contamination in the air to ensure it is within acceptable limits.
Asbestos Management
Following an asbestos survey, you will be issued with a formal report which details the location and condition of any asbestos-containing materials within your building in Nottingham. To help you minimise the risk from asbestos in future, we will also provide a tailored management plan of recommendations to keep your property and your people safe.
Book a Site Visit in Nottingham
To book an asbestos survey from our experienced team at a location in Nottingham, get in touch by completing our contact form or call 0116 288 8256 to speak to the experts.
Request a

fully accredited

asbestos survey
Our Case Studies
Over 50 Buildings Surveyed At Oakham School
Over the course of six months, the team at Clearview Environmental surveyed over 50 of Oakham School's buildings, analysed multiple samples and produced comprehensive asbestos management reports. Read through Deputy Estates Manager, Richard Cork's, full testimonial to find out more about how the project went. Do you require Asbestos management services for your property? Here at Clearview Environmental, we have...
Continue Reading
"During the past six months, I have used Clearview to survey over fifty of our buildings including boarding houses, teaching blocks, plant rooms, sports facilities, staff accommodation and offices. All of this work was scheduled into half-term and the summer...