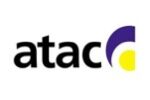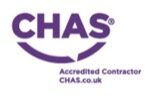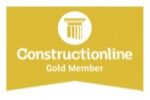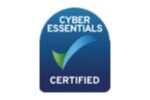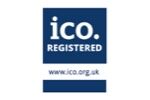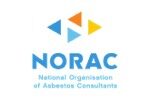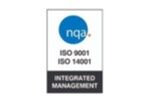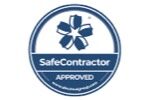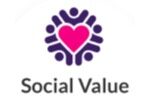 Asbestos Management & Consultancy
By choosing our project management and consultancy service, you're gaining access to a wealth of expert knowledge and top-notch asbestos management solutions, customized to meet your unique needs.
Our team of seasoned professionals can provide guidance on effective strategies to reduce potential risks associated with asbestos. We oversee the process from start to finish—from the initial site survey, air testing, and managing asbestos removal, all the way to project completion. No matter your needs, rest assured you're in capable hands as we deliver a service that aligns with the highest professional and compliance standards.
Management Plan
For building owners and operators, our Asbestos Management Plan (AMP) service is an essential safety measure when asbestos-containing materials (ACM) might be present. The AMP's primary purpose is to safeguard the health of individuals who may encounter these hazardous materials. By meticulously identifying and managing ACMs, we strive to minimize health risks in alignment with local and national safety regulations. Trust us to handle your asbestos management needs, ensuring a safer environment within your property.
Request a

fully accredited

asbestos management quote
Advice & Guidance
In addition to our extensive and in-depth management service, we will also be on hand to offer professional advice whenever needed. Our broad knowledge of asbestos, health and safety and environmental legislation will ensure that you as an individual or an organisation, will be protecting people from the associated health risk of asbestos exposure. By investing in our quality management service, you can ensure that the people within your property remain safe.
Get in Touch to Find Out More
For help and advice, use our contact form to get in touch or call our team on 0116 288 8256. We will arrange for a member of our team to discuss your requirements.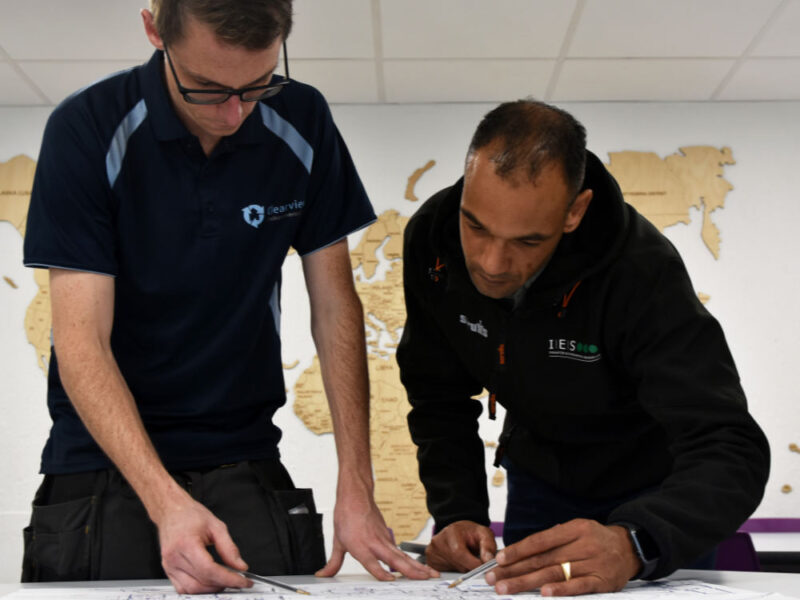 Who We Offer Asbestos Management & Consultancy For
Private Housing
NHS & Healthcare
Industrial & Commercial
Leisure & Hotels
Social Housing
Government Sector
Justice Sector
Schools, Colleges & Universities
Our Case Studies
Over 50 Buildings Surveyed At Oakham School
Over the course of six months, the team at Clearview Environmental surveyed over 50 of Oakham School's buildings, analysed multiple samples and produced comprehensive asbestos management reports. Read through Deputy Estates Manager, Richard Cork's, full testimonial to find out more about how the project went. Do you require Asbestos management services for your property? Here at Clearview Environmental, we have...
Continue Reading
"During the past six months, I have used Clearview to survey over fifty of our buildings including boarding houses, teaching blocks, plant rooms, sports facilities, staff accommodation and offices. All of this work was scheduled into half-term and the summer...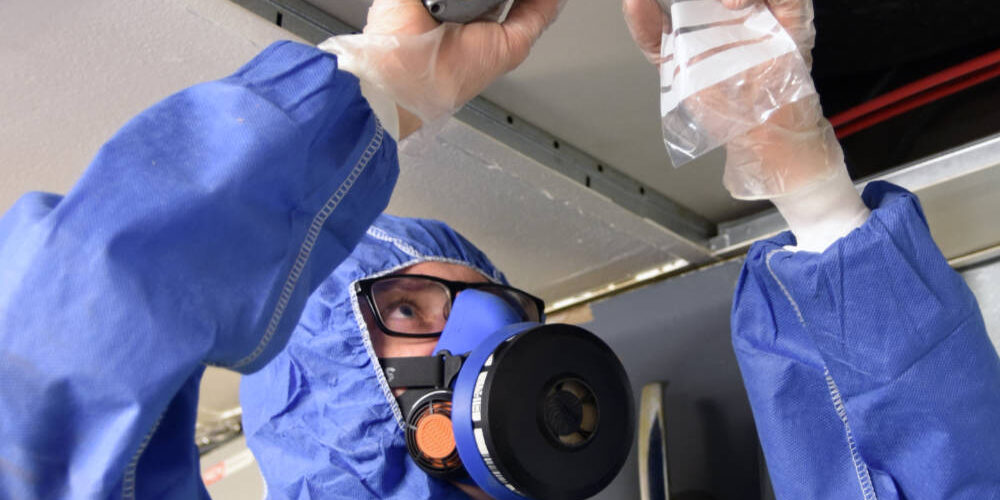 We've done asbestos surveys for many businesses