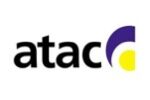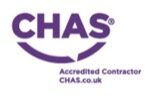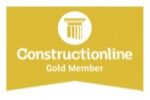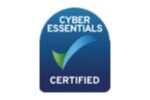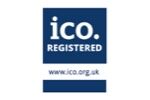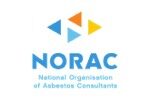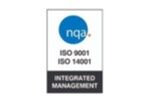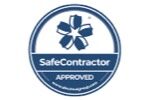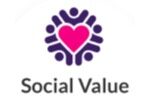 Expert Advice . Great Service . Asbestos Compliance
Covering
Loughborough
& Surrounding Areas
Address:
North Street, Wigston, Leicestershire, LE18 1PS
Open:
Monday to Friday 8:00am to 5:00pm
Request a

quote
Fully Accredited Asbestos Surveys In Loughborough
At Clearview Environmental Ltd, we have been offering a full range of cost-effective, professional asbestos services at premises within Loughborough for over 25 years.
From air monitoring and a range of property surveys to asbestos consultancy services, we aim to ensure full compliance with health and safety legislation and guarantee the highest level of safety to the occupants of the property.
We work closely with a number of diverse industries, including the industrial and commercial sectors and even government departments. We are accredited with CHAS and as a UKAS (6536) Inspection Body, we are fully authorised to prepare documentation regarding all aspects of managing this hazardous substance.
Professional Asbestos Surveys
A key part of our services in Loughborough are centred upon compiling accurate and reliable asbestos surveys. These involve inspecting every part of the building, taking samples of the suspected areas and conducting tests for air monitoring.
After we carry out a full audit of your property, it results in a highly detailed document that accurately identifies areas of concern. The documentation you receive will also include advice on how problem areas should be dealt with.
The ultimate aim of our surveys is to maintain the health and safety of everyone in the building. We have an unrivalled reputation in Loughborough and the surrounding areas for the accuracy of our surveys. We provide an expert view on how the hazardous materials we find should be contained, managed or removed in order to meet the official legislation issued by the Health and Safety Executive. Get in touch on 0116 288 8256 for more information or fill out our contact form.
Air Monitoring & Bulk Sample Analysis
With many years of industry experience, we employ the latest techniques to test air and bulk samples to identify the presence of these microscopic crystalline fibres, that can cause potentially fatal diseases if left unchecked.
We carry out inspections throughout entire properties and not just areas that are in use. Bulk samples of air and materials that are not clearly identifiable, will be taken for later analysis.
Whether you are unsure of the presence of asbestos in your building or simply require reassurance, our expert team can provide advice and guidance to ensure that your premises are safe.
Asbestos Management In Loughborough
In addition to our surveys, we also provide an extensive asbestos management service. Ensuring this hazardous construction material is left undisturbed and remains in an acceptable condition is vital for health and safety. Our project management services include the supervision of its efficient and safe removal.
Book You Asbestos Assessment
Our professional services are available in Loughborough and the surrounding areas to a variety of sectors. Get in touch today on 0116 288 8256 to book your professional asbestos audit. Alternatively to request more information fill out our contact form.
Request a

fully accredited

asbestos survey
Our Case Studies
Over 50 Buildings Surveyed At Oakham School
Over the course of six months, the team at Clearview Environmental surveyed over 50 of Oakham School's buildings, analysed multiple samples and produced comprehensive asbestos management reports. Read through Deputy Estates Manager, Richard Cork's, full testimonial to find out more about how the project went. Do you require Asbestos management services for your property? Here at Clearview Environmental, we have...
Continue Reading
"During the past six months, I have used Clearview to survey over fifty of our buildings including boarding houses, teaching blocks, plant rooms, sports facilities, staff accommodation and offices. All of this work was scheduled into half-term and the summer...