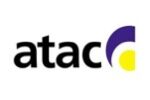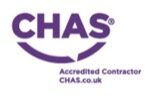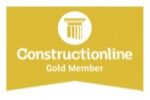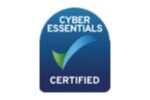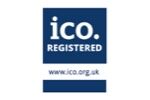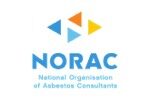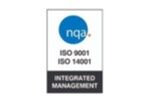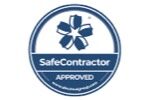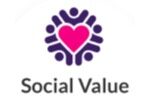 Air Testing & Monitoring
When asbestos is disturbed, fibres are released into the air which can be inhaled, this can lead to a range of serious and sometimes fatal health conditions. If asbestos is being removed from a building you manage, or you suspect that an asbestos-containing material has been disturbed, air sampling and monitoring is an effective way to detect the level of asbestos fibres present.
Contact Our Air Testing Specialists
To learn more about our services or book an appointment, use our contact form to get in touch or call our team on 0116 288 8256.
Request a

fully accredited

air testing quote
Our team of analysts have mobile laboratories to provide air testing for a wide range of customers throughout the country. Results are reported immediately on site. Air testing falls into a number of categories.
LEAK TESTING – Carried out to locations surrounding a live asbestos removal enclosure to help ensure the enclosure integrity.
BACKGROUND – Carried out before asbestos removal to establish the baseline fibre level. It may also be performed to assess whether normal occupancy of buildings is giving rise to airborne fibres for any reason.
NEAR SOURCE – Carried out during asbestos removal works without an enclosure to establish fibre levels during the works.
FAR SOURCE – Carried out to the perimeter of a site normally during demolition works
REASSURANCE WITH CERTIFICATE OF INSPECTION – Carried out following the removal of asbestos without an enclosure or following an environmental clean of asbestos.
PERSONAL – To check the asbestos fibre levels personnel are being exposed to.
FOUR STAGE CLEARANCE (4SC) – Carried out following the completion of asbestos removal works within an enclosure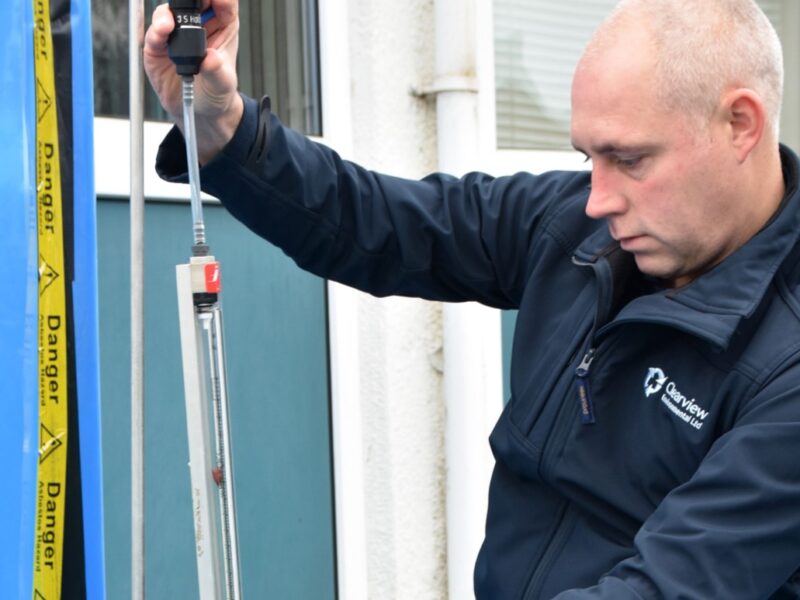 Who We Offer Air Testing & Four Stage Clearance For
Private Housing
NHS & Healthcare
Industrial & Commercial
Leisure & Hotels
Social Housing
Government Sector
Justice Sector
Schools, Colleges & Universities
Our Case Studies
Over 50 Buildings Surveyed At Oakham School
Over the course of six months, the team at Clearview Environmental surveyed over 50 of Oakham School's buildings, analysed multiple samples and produced comprehensive asbestos management reports. Read through Deputy Estates Manager, Richard Cork's, full testimonial to find out more about how the project went. Do you require Asbestos management services for your property? Here at Clearview Environmental, we have...
Continue Reading
"During the past six months, I have used Clearview to survey over fifty of our buildings including boarding houses, teaching blocks, plant rooms, sports facilities, staff accommodation and offices. All of this work was scheduled into half-term and the summer...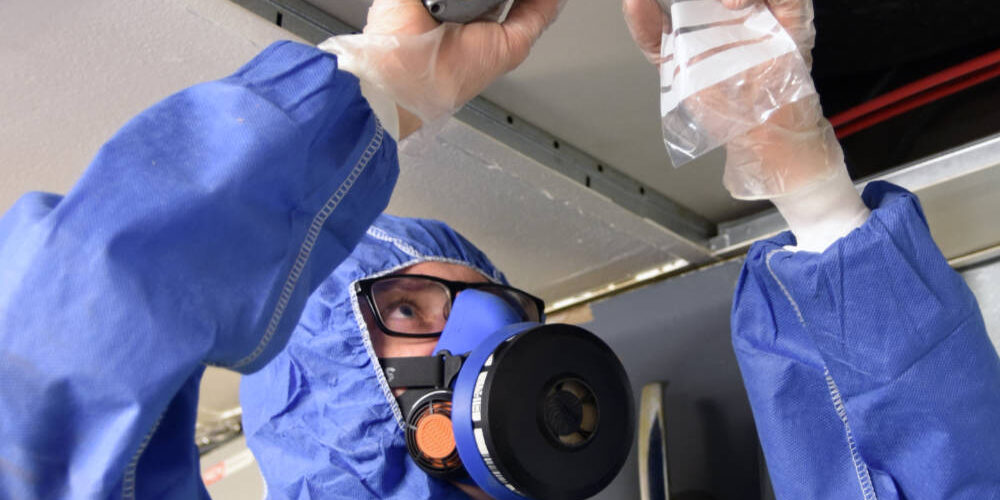 We've done asbestos surveys for many businesses