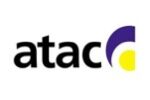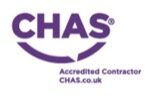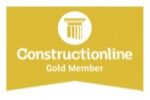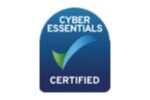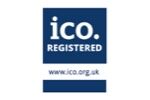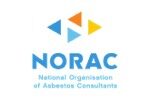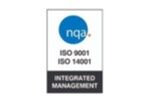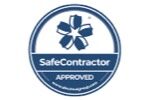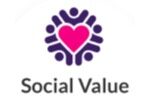 Expert Advice . Great Service . Asbestos Compliance
Covering
Leicester
& Surrounding Areas
Address:
North Street, Wigston, Leicestershire, LE18 1PS
Open:
Monday to Friday 8:00am to 5:00pm
Request a

quote
Professional Asbestos Surveys in Leicester
We are specialists in Leicester carrying out asbestos surveys, removals and disposals for more than 25 years. Our asbestos management services are available to an expansive number of industries, we are accredited by CHAS, ConstructionLine and ATAC.
Many buildings in Leicester were built before the 1980s. This was the period when asbestos was still used as a building material. It was eventually banned in 1985, but many old buildings still contain elements of the material. Because of this fact, it is essential that you carry out asbestos surveys, tests, and management processes to remove the element from your property.
Is Asbestos Harmful?
Asbestos is a heat-resistance fibrous silicate mineral that occurs naturally. It is made up of microfibres that can be easily airborne, and they can pose a great health hazard when inhaled for a long time. Yet, this material is used in the construction industry, causing thousands of illnesses every year.
High levels of exposure to microfibres can lead to lung disease, and prolonged exposure can lead to lung cancer. Awareness of this material is an integral part of consumer education since most people are not even aware that it is present in their houses. To make it worse, many people don't know the levels of this dangerous element that they are exposed to on a day-to-day basis.
Request a

fully accredited

asbestos survey
Asbestos Surveys Leicester
An asbestos survey is a risk assessment technique that involves the sampling and the laboratory analysis of sample materials from your property in Leicester. Our professional team will take their time inspecting all corners of the property in order to gather adequate samples for the tests. Such a survey is done to determine the presence or absence of asbestos-containing materials in your building.
Management of Asbestos-Containing Elements
If the asbestos surveys are conducted at your Leicester based property and the tests come back positive, we then commence the management process. This process will be handled by highly trained personnel.
Additional Services
In addition to our asbestos surveys, we also offer air monitoring, bulk sampling, compliance and project management, follow up or regular checkups and compliance checks.
Book Your Asbestos Survey In Leicester
If you're looking for a company that can provide asbestos surveys in and around Leicester, be sure to contact us on 0116 2888 256 or by filling out an online enquiry form.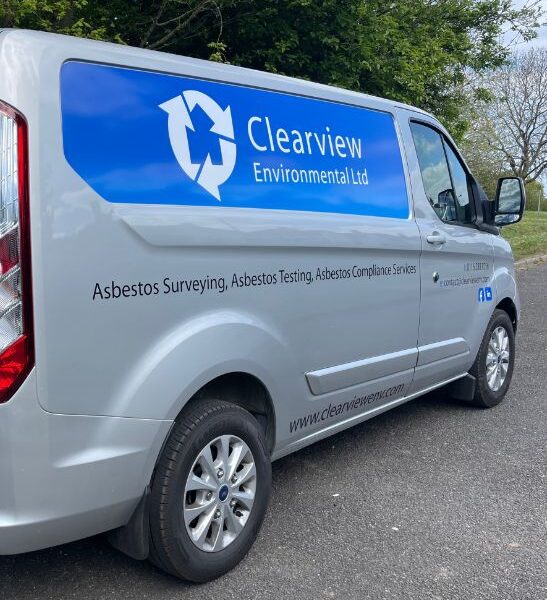 Our Case Studies
Over 50 Buildings Surveyed At Oakham School
Over the course of six months, the team at Clearview Environmental surveyed over 50 of Oakham School's buildings, analysed multiple samples and produced comprehensive asbestos management reports. Read through Deputy Estates Manager, Richard Cork's, full testimonial to find out more about how the project went. Do you require Asbestos management services for your property? Here at Clearview Environmental, we have...
Continue Reading
"During the past six months, I have used Clearview to survey over fifty of our buildings including boarding houses, teaching blocks, plant rooms, sports facilities, staff accommodation and offices. All of this work was scheduled into half-term and the summer...